Dr. Suzanne Hittson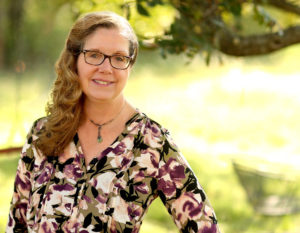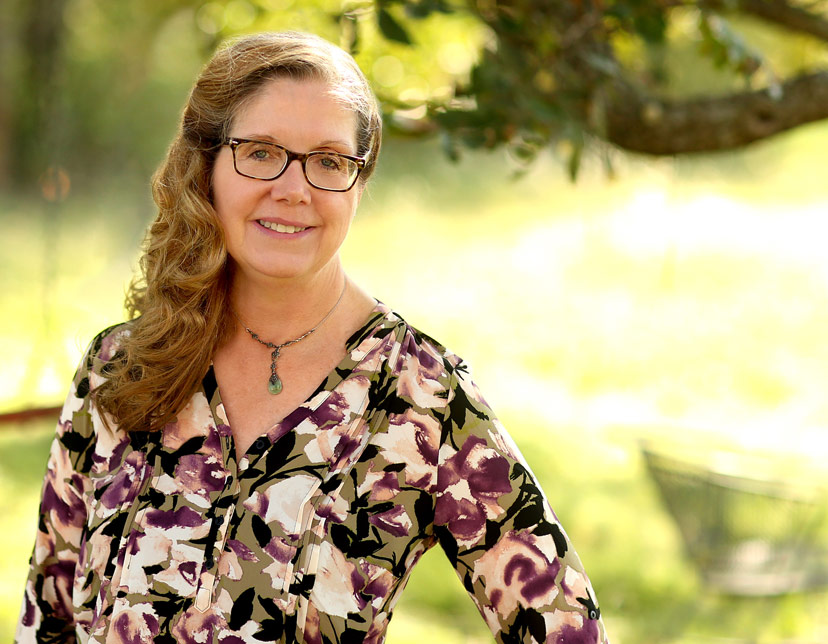 Dr. Suzanne Hittson is a Texan from birth. Her mother and father are World War II veterans – her mother in the WAG Corps, and her father trained in the Navy's Flying Corps. Following his time in the military, Suzanne's father, Jack Hittson, a West Texas cowboy, attended Baylor College of Dentistry. Seeking adventure, he began his practice in the Panama Canal Zone, where he met Suzanne's future mother, Elizabeth, a 'Yankee' from Chicago who was employed there as a school teacher. Following another tour of duty during the Korean War in the Army Medical Corps, Jack and Elizabeth served on a medical ship providing healthcare to Alaskan Natives. Eventually they settled back in Texas, practicing dentistry in Garland, raising cattle in Rockwall, and raising children wherever they roamed.
Suzanne is a 1985 graduate of the Baylor College of Dentistry, which is now a part of the Texas A&M University System. After earning her Doctorate, and having a sense of adventure, Suzanne joined the Public Health Service and was first stationed in Kotzebue, Alaska. There she served as a dental officer providing dental care to Alaskans living above the Arctic Circle. Following other assignments in New Mexico and Oklahoma, she and her husband made the full circle back home to Rockwall where it all began.
Suzanne and her husband Kevin have had the pleasure to raise their children in the Rockwall community, with their two oldest are graduates of Texas A&M University. Their youngest child is a student at Austin College in Sherman, Texas.